Curious about some basic information before you go? Check out our common facts that you'll want to know about below!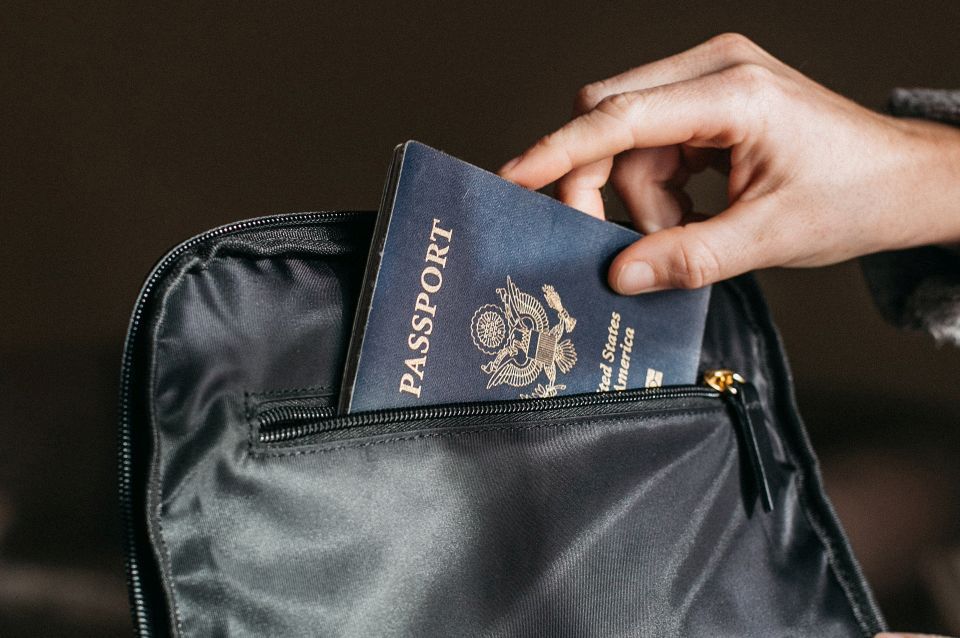 Passport & Visa Information
The Department of Homeland Security and TSA require your passport be valid for 6 months beyond your return date with at least two blank pages. Some countries require additional blank passport pages.
Many countries require a visa in addition to a passport to enter and exit immigration.
To check country specific entry and exit requirements, please click here.
Universal Travel recommends CIBT for passport and visa processing
Trip Insurance
No matter how carefully planned, unforeseen events can cause you to cancel or leave your trip early.  We recommend our clients purchase trip insurance whenever they travel out of the country.  To learn more about the benefits or how to purchase travel insurance contact one of our luxury travel advisors.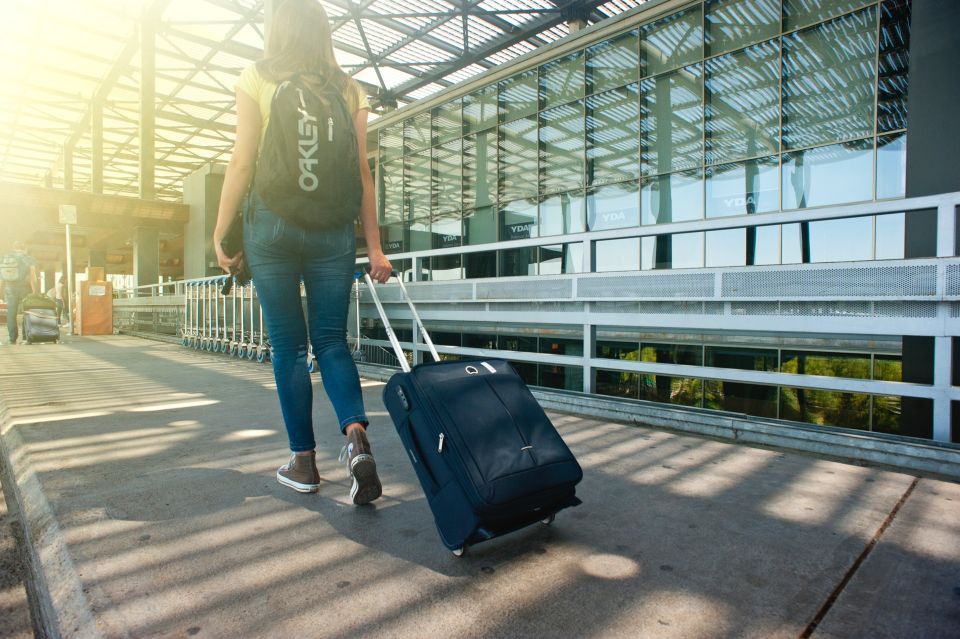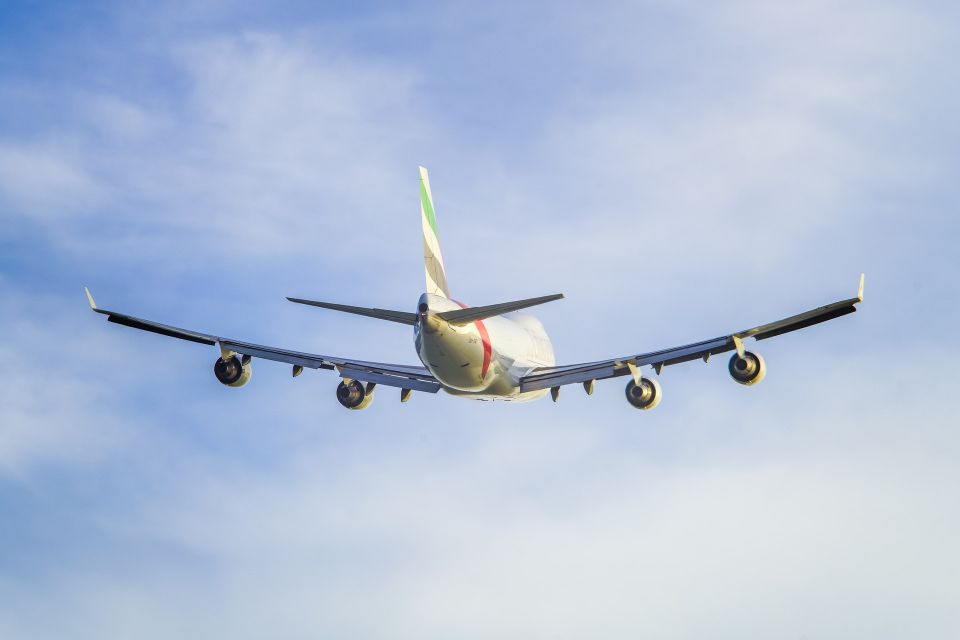 MedJet – for Medical Emergencies
MedJet is the premier global air medical transport and travel security membership program for travelers. Accidents or illness can happen anywhere at anytime. Such medical emergencies are challenging in the best of circumstances, but they can be devastating if you are away from your home or your family. As a member, MedjetAssist will bring you to the hospital of your choice if you are hospitalized more than 150 miles from home and require hospitalization once you reach your desired destination.
Immunizations
We recommend that you visit your personal physician or a travel medicine specialist at least one month before international travel to get vaccines and medicines.
For the Center for Disease Control's required and recommended immunizations by country, please visit Center for Disease Control.