Destination Exploration
Our mission is to offer travelers unrivaled savings at a selection of hand-picked luxurious destinations. Curious about Universal Travel and why we help customers?
Universal Travel is a full-service travel agency with roots that go back 50 years.  The agency was started by the Ney family in Fort Smith, Arkansas in 1969.
Ron and Susan Tucker purchased the agency from Randy in 2018 and are committed to providing the same level of service to help our clients make the most of their leisure time.  Our travel advisors have the experience and passion for uncompromising service to our clients.
Our partnership with Virtuoso gives us access to partners all over the world with the same level of commitment to excellence.  We can offer you travel benefits and experiences that you can't get by booking directly.
If travel is part of your life's plan, Universal Travel will work with you to prioritize your dreams and turn them into realities.  Call us about your travel "Wanderlist" and we will help you create a plan to make it happen!
Our Group Travel program allows you to join vacations led by an experienced Tour Director who knows the location intimately.  Our Women's Travel Club, Wander Women, brings together women from everywhere who want to explore the world and form lifelong friendships with other women.
Our value proposition is to provide clarity to the confusion of choices and destination information by discovering what matters to you as a traveler, and subsequently leveraging our knowledge and industry relationships to deliver personalized recommendations and solutions.  It all starts with a conversation!
Our specialists are at the heart of Universal Travel. They have all traveled extensively and documented it perfectly so you can enjoy your adventures.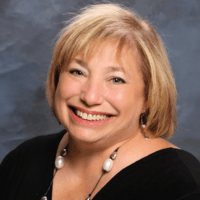 Susan Tucker
My Background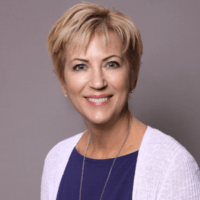 Karen Schmiser
My Background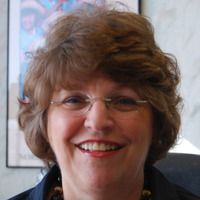 Ara Cromwell
My Background
Christoph Voelkel
christoph@universaltravelfs.com
My Background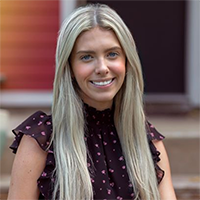 Armonde Maurras
My Background
Randal Barbry
My Background
World-wide buying power and supplier networks back Universal Travel's world-class service. Our travel provider relationships give you the access, values, and extra benefits you deserve.
No request is too big or too small for our team. If it matters to you, it matters to us. Let us make your escape perfect.
Not only have we been a family owned business for more than 50 years, we are a member of Virtuoso, the world's oldest and most exclusive network of travel advisors. So exclusive, in fact that only one percent of all travel agencies are invited to join. The Virtuoso name carries a lot of sway around the world, opening doors and behind-the-scenes access to sites and events not available to the general public.
We recognize that every traveler is different – with different goals, different dreams, and different aspirations. We celebrate these differences by offering you numerous ways to experience travel with us.
Universal Travel specializes in independent travel where we collaborate with you and our Virtuoso partners to design every detail of your trip just for you.
Our travel advisors have a passion for travel, ingenuity, and an uncompromising commitment to service. Over the fifty years in the travel industry, we have developed relationships all over the world that gives you confidence in working with us. And our dedication to excellence combined with our expertise and industry contacts ensures a superior travel experience time and again.